Thank you for your interest in supporting First Baptist Church-Tonkawa financially. We continue to take an offering during the service for people who prefer to give by cash or check. For members who'd rather transfer money electronically, though, giving through the church website is an option.
Giving is an important aspect of the Christian life. After all, Luke records that Jesus himself said, "It is more blessed to give than to receive" (Acts 20:35). We want to encourage all members to pray about giving and give as God leads them. For those who prefer an online way to give, our Church website will be offering one soon. Feel free to send a check to the address below, or contact the church for help with giving another way.  Our phone number is 580-628-2352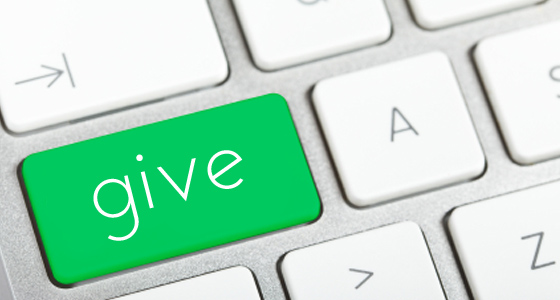 Giving by Check or Bank Bill Pay
Make checks payable to First Baptist Church-Tonkawa
Our mailing address is:
First Baptist Church-Tonkawa
212 North Main Street
Tonkawa,   OK   74653
We are currently working on an online giving option.  We hope to have that up and running soon.